Welcome to Loiretech
Loiretech designs and manufactures complete sets of tooling for large and complex composite, thermoplastic and metallic parts, from forming or moulding to inspection operations. Our main customers belong to the commercial aerospace, automotive, defence and energies industries.
Loiretech holding company is situated in the West of France, close to Nantes in the Jules VERNE Manufacturing Valley which combines the skills of aerospace structures manufacturers, composites materials suppliers, High-level Schools of Science and the largest European technical centre dedicated to advance manufacturing technologies.
Company History
The company was founded in 1988 and started its activities in the field of prototype moulds and parts for the automotive industry. In the early 2000's Loiretech came to the high precision milling fixtures market and to the aerospace composite industry and reached a leading position in Europe in the early 2010th in composite molds manufacturing as well as in automated assembling and trimming fixtures.
In 2013 Loiretech decided to create a subsidiary in North America and founded in joint venture with the Canadian company Composite VCI, Loiretech Canada located in Saint Lin Laurentides close to Montreal. Loiretech has increased in 2015 its capacity in metallic tooling manufacturing by an external growth operation and is now able to produce complete sets of tooling for a large range of activities.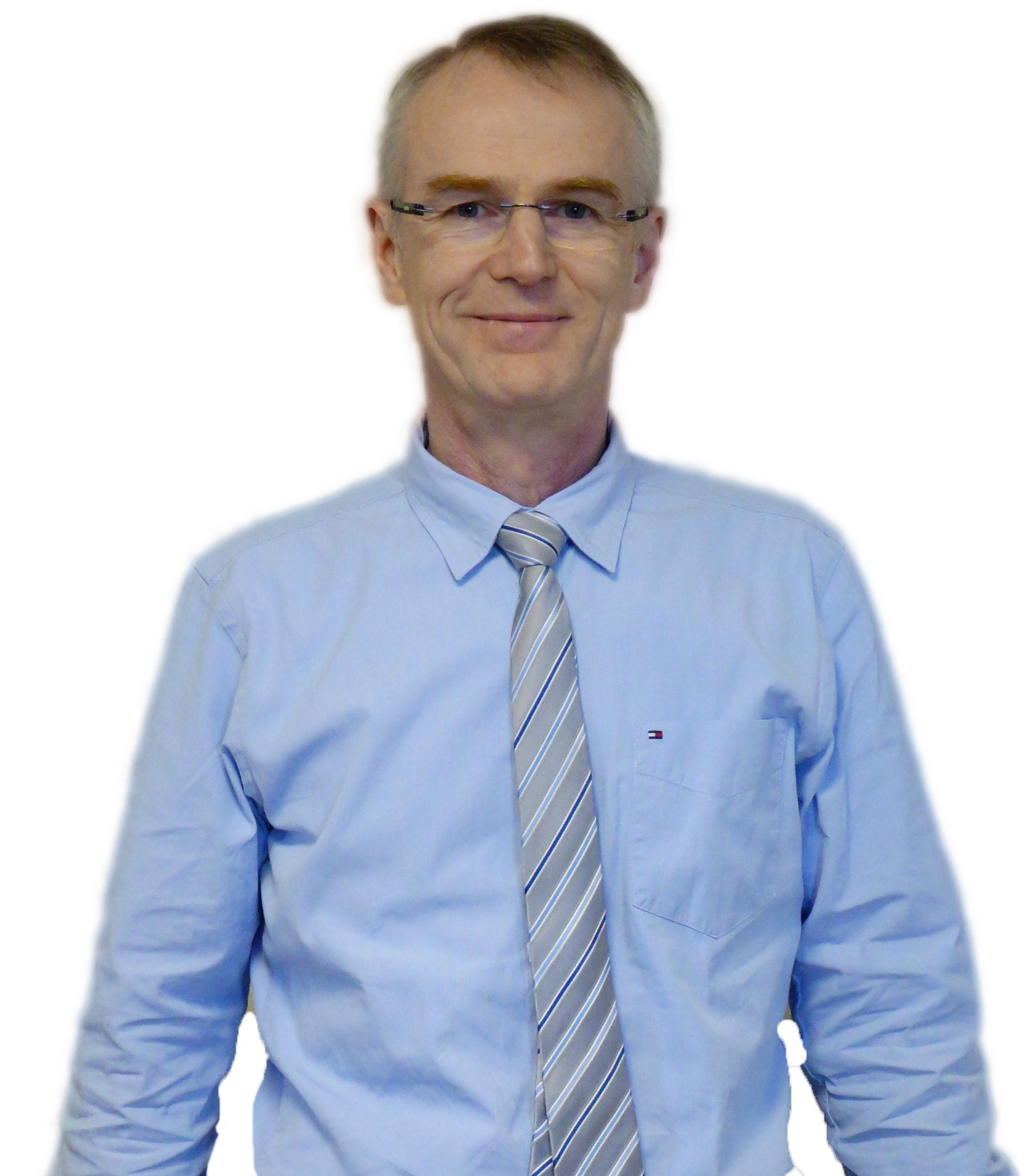 My permanent concern is to focus the Loiretech team on the following key targets:
• Improve continuously the quality of our products
• Answer to customer expectations in terms of evolution of its products and associated services
• Develop the technologies of the future through innovation projects
• Take into account on each of these targets, our interaction with the environment in order to continuously improve our impact particularly on the aspect of energy consumption and management waste
Marc Moret
 CEO of Loiretech Group
Reference worldwide